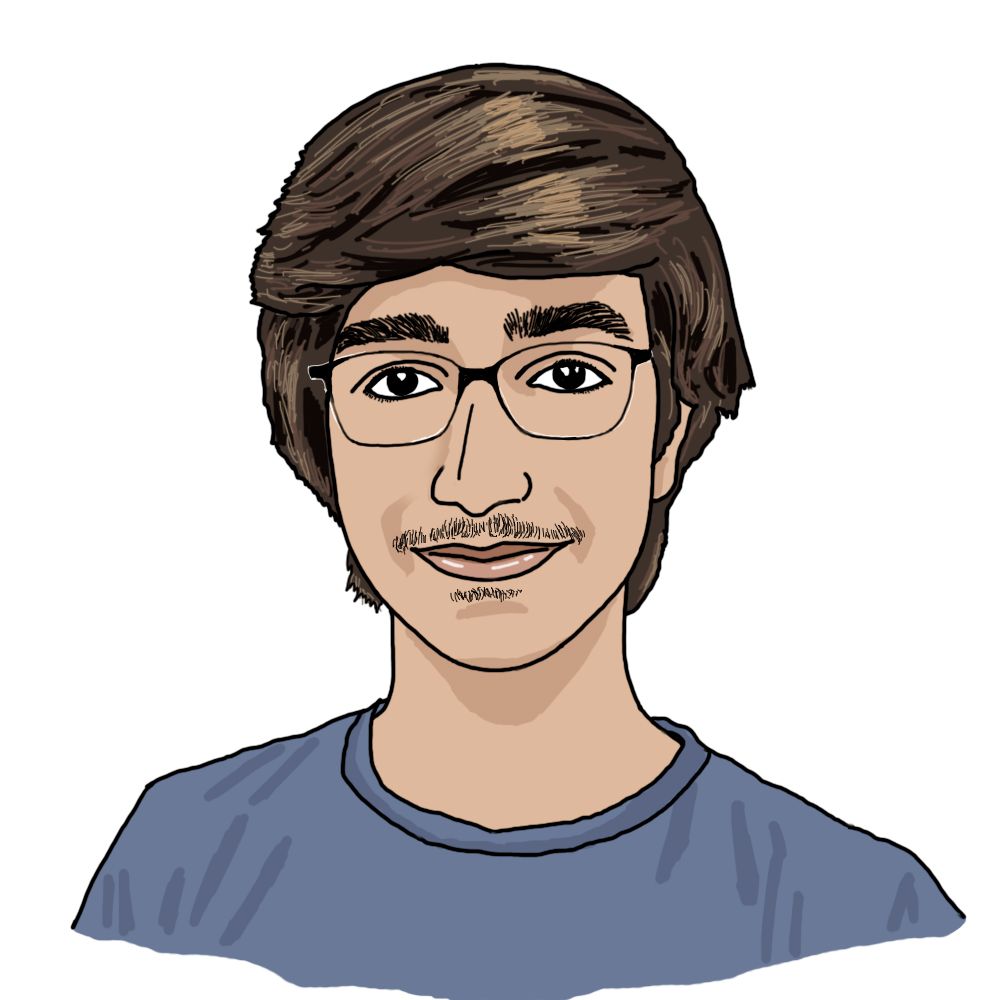 Arnav Modi
New Delhi, India
Arnav is a high school student and aspiring data scientist who spent his summer learning about the SDV and how synthetic data may be used to perform ML tasks.
The DataCebo Blog is a collaborative effort by the team.
Would you like to use synthetic data to solve your business needs? Contact us.