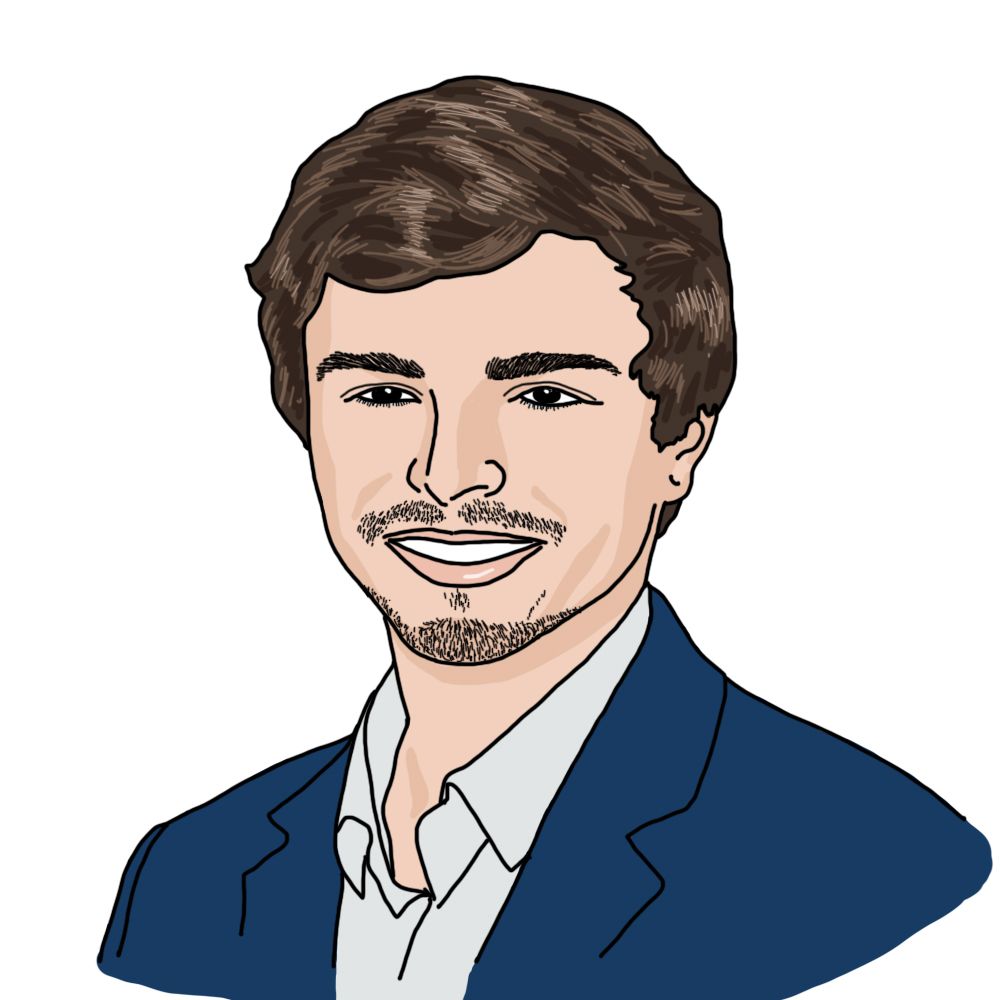 Romain delved into the SDV during his Master's thesis at MIT, focusing on synthetic data assessment. Excited about its potential, he aspires to make synthetic data a standard tool in data science.
The DataCebo Blog is a collaborative effort by the team.
Would you like to use synthetic data to solve your business needs? Contact us.