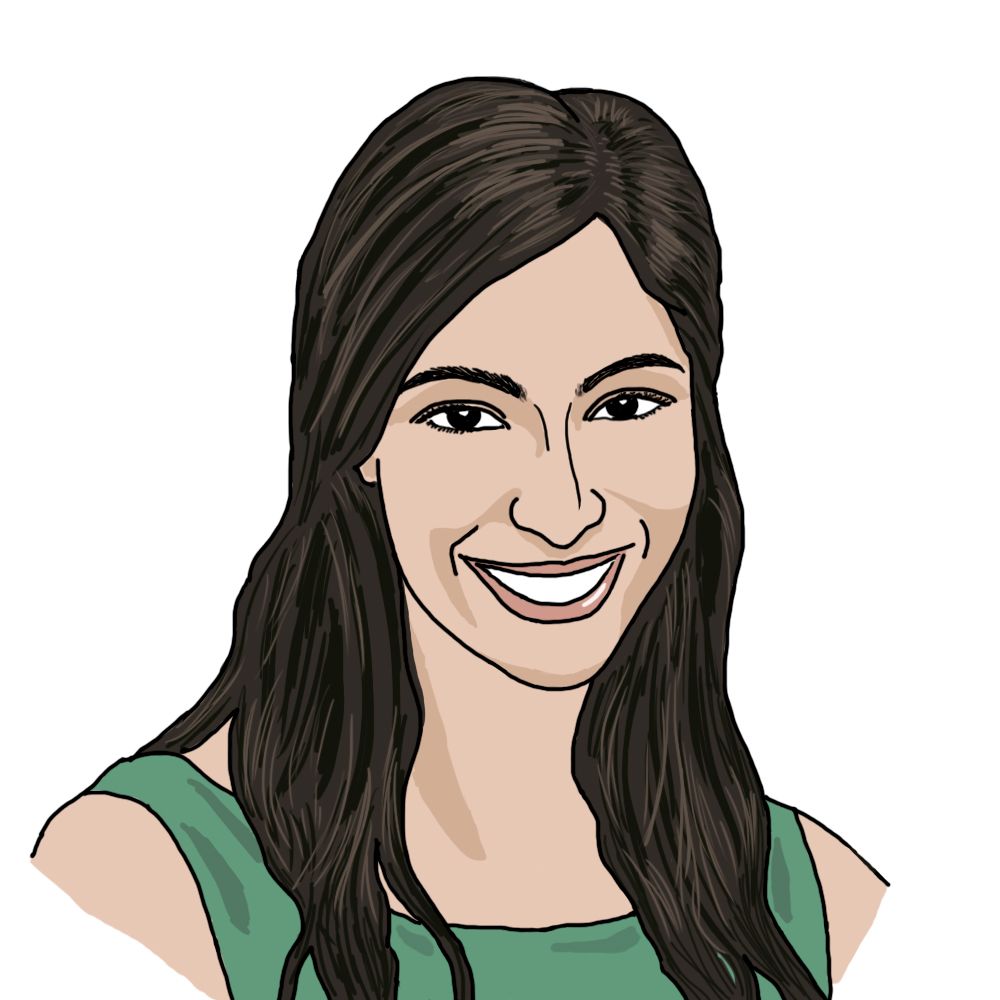 Neha first created the SDV for her Master's thesis at MIT and also has experience in Product Management from Google. She is excited to use her expertise to build a great user experience at DataCebo.
The DataCebo Blog is a collaborative effort by the team.
Would you like to use synthetic data to solve your business needs? Contact us.